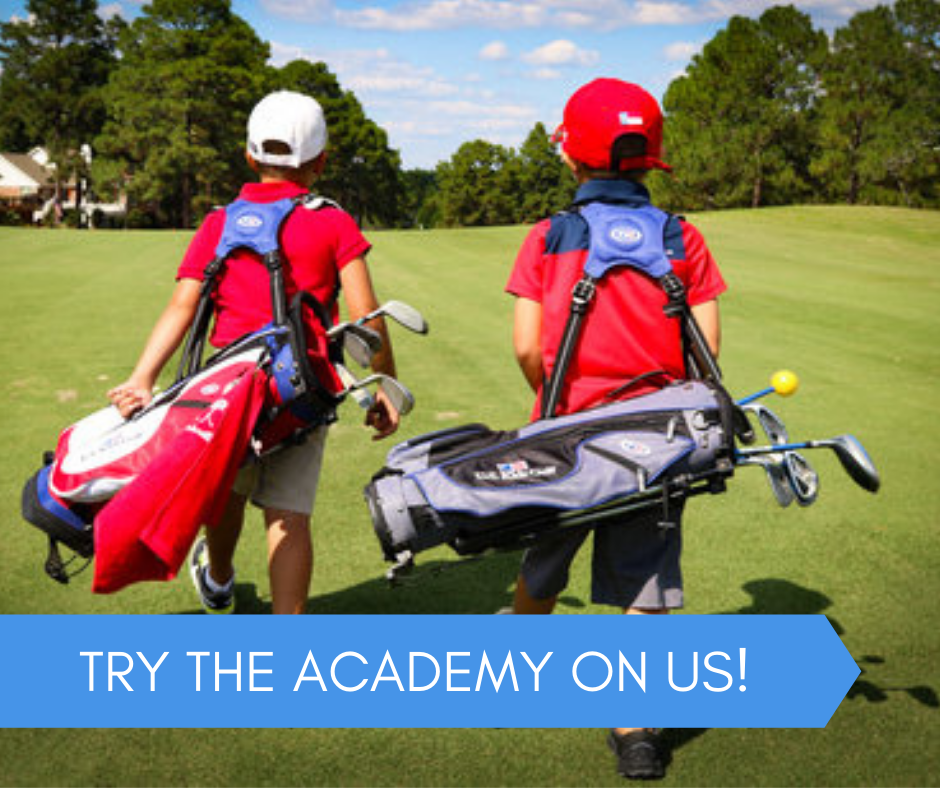 Instruction by Ivan Bullard
U.S. Kids Golf Certified Coach
OUR ACADEMY BELIEVES:
In games-based learning.

Parents play a vital role in their children's progress.

Optimal performance happens when people are having fun!
THE U.S. KIDS GOLF ACADEMY PROVIDES EACH GOLFER WITH:
Complimentary club-fitting and use of equipment.

Gender and age specific programs.

A comprehensive learning curriculum with ability to track progress.

Video analysis of your golf swing.

Instruction led by U.S. Kids Golf Certified Coaches.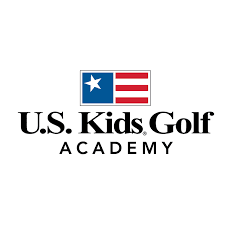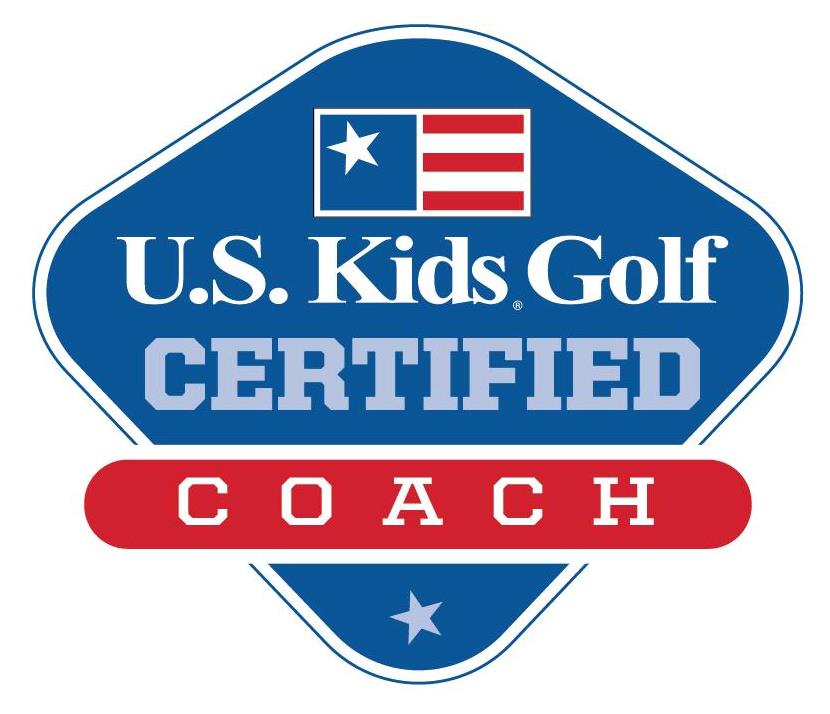 Our philosophy can be summed up in one short phrase:
"There is a better way."
Based on our twenty years of experience and the more than one million young golfers served by U.S. Kids Golf, the Academy understands that children learn differently than adults – and knowing how each learns means we can coach both groups in a more enjoyable and productive way.
So when you and/or your young golfer enroll at the U.S. Kids Golf Academy, you can expect:
Complimentary club fitting and use of equipment

A games-based philosophy that engages golfers and makes learning more fun

An easy-to-follow progressive 5-level curriculum

Consistent communication and ability to track your progress

Group classes with individual attention

A flexible schedule of classes

A flexibility in scheduling classes that allows students to come and go as needed

The development of a swing that's easier to repeat and makes golf enjoyable for a lifetime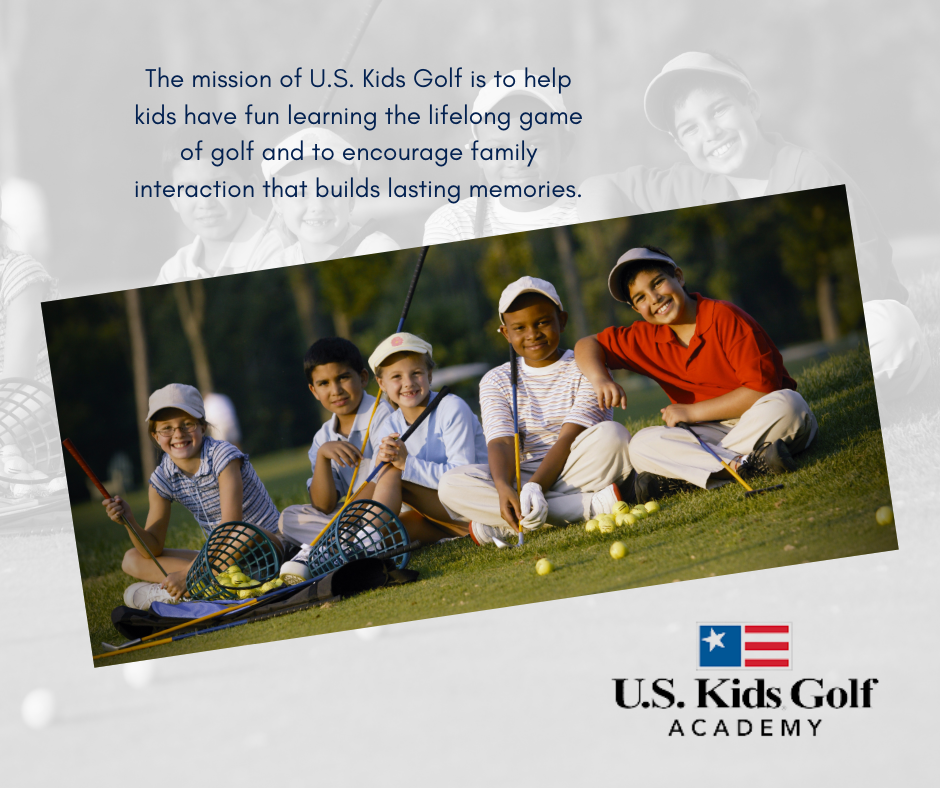 SIGNING UP FOR CLASSES, CAMPS, PRIVATE LESSONS, & EVENTS
Once you have created a log-in you have become an Academy member. Welcome!

If you have purchased a Class or Camp membership package the next step is to "Reserve" the classes you wish to attend. Classes can be reserved a couple different ways:

How do I cancel my membership? To cancel or change memberships, you will need to contact the Academy Director. Cancellation fees will apply.

How do I cancel my class reservation? Your reservations can be found in your account profile, in the section "Reservations." All upcoming reservations are listed. Select the class you wish to cancel from then select the red "Cancel" button under the class information on the next page.
TRY THE ACADEMY ON US!
Regardless of a person's experience or skill level in golf, everyone who visits the U.S. Kids Golf Academy for the first time is provided with the opportunity to take part in one FREE TRIAL CLASS.
Click below to find and select a free class.  Some classes may not start until the next month so please scroll ahead to check all your options.
REGISTER NOW
DROP-IN CLASS – $30
Whether you are still gauging your interest, in need of a quick tune up or looking to supplement a multi-class package, our single class option provides you an easy option to develop your game.
REGISTER NOW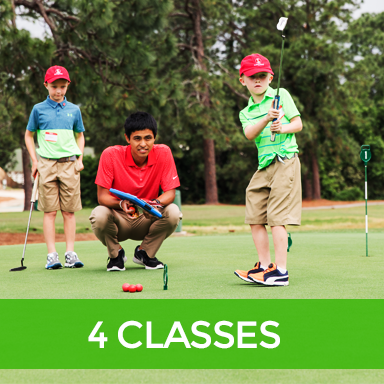 4 CLASSES –

$110
The 4-class package provides any golfer with a chance to improve their fundamentals and develop a consistent golf swing.
REGISTER NOW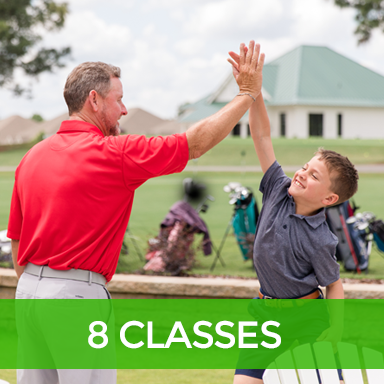 8 CLASSES –

$200
The 8-class package is a great value for the golfer who is excited about improving and developing their golf skills.
REGISTER NOW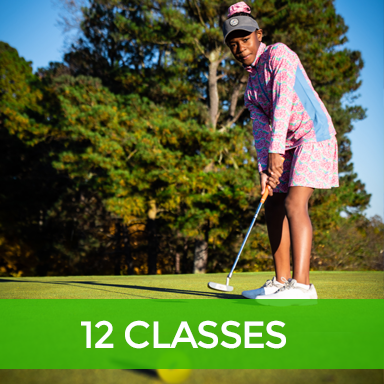 12 CLASSES –

$270
The 12-class package is our best value, designed to provide maximum impact and improvement for golfers who want to take their games to a higher level.
REGISTER NOW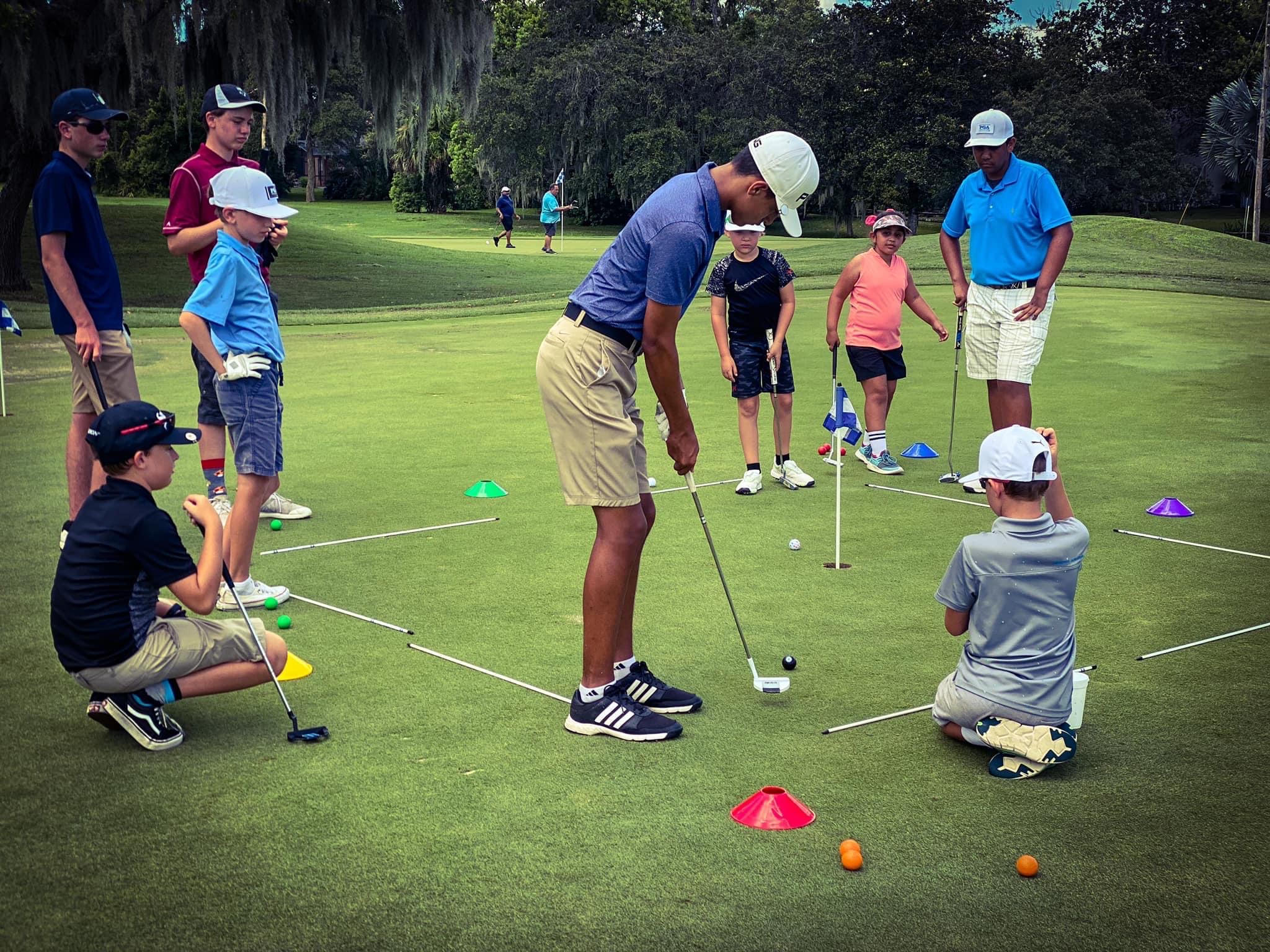 SUMMER CAMP –

$225
Show your young golfer how much fun the game can be with four days of Summer Camp Classes at the U.S. Kids Golf Academy!  Each action-packed, camp day is operated from 9 am to noon and will help your player learn the fundamentals in a fun and positive environment.
REGISTER NOW